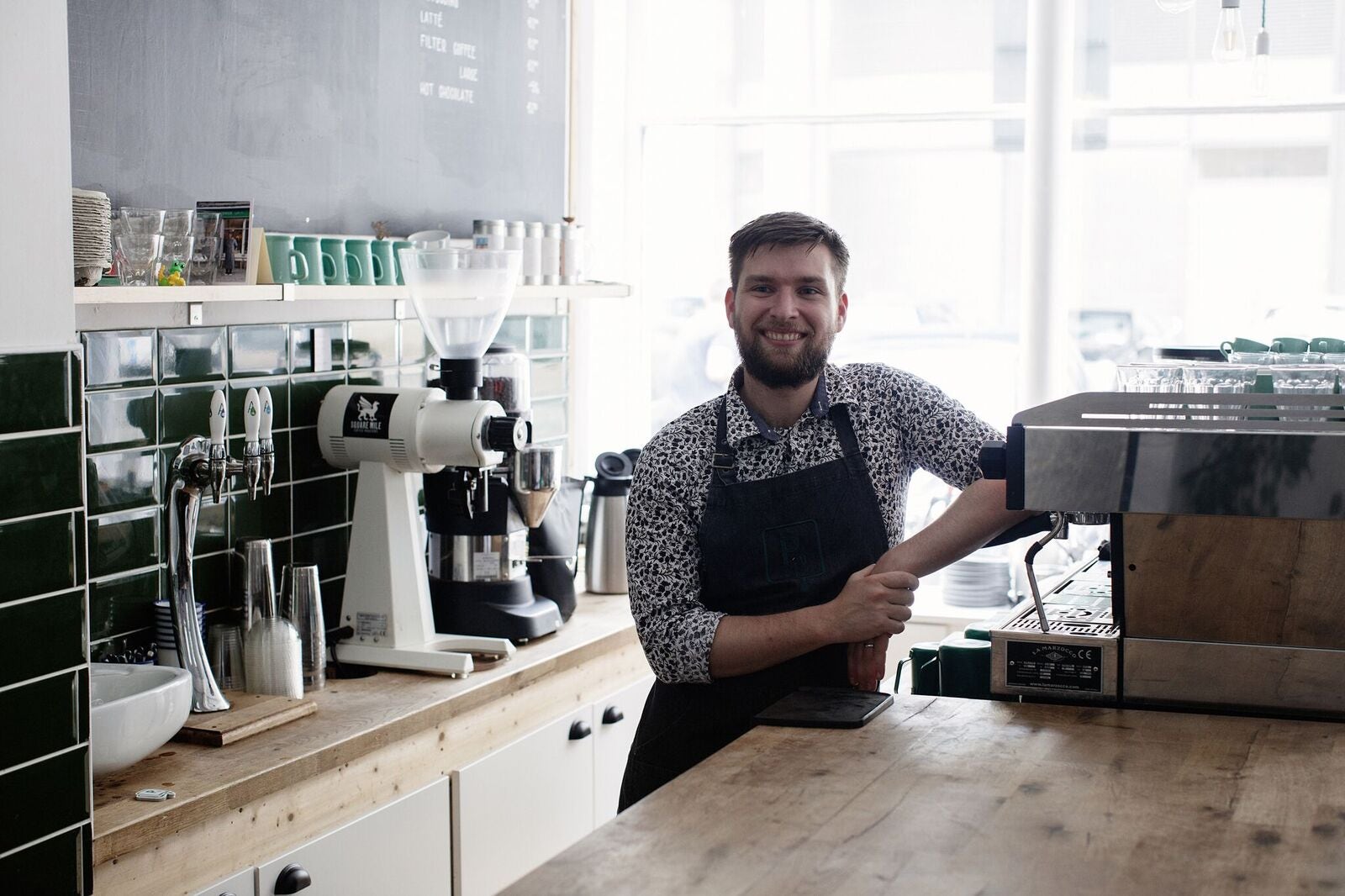 Most people don't get into the coffee business for the big bucks. And many who wind up working in a coffee shop don't expect the job to last for long. But those who find themselves ingrained in the coffee community stay because of the uncontainable passion that stems from every part of the business.

Each of the coffee champions in the Urnex Ambassador Program are filled with that same passion that drives them to succeed in competition and push the boundaries of making better tasting coffee.

And each of our Ambassadors has a unique origin story that led them to becoming coffee professionals, and eventually world-class coffee champions. We asked them about the moment of their coffee epiphany.
When did you know you wanted to turn your passion for coffee into a career?
Miki Suzuki, Japan: When I started to work at Maruyama Coffee. I discovered that great coffee is made by relationships with many people. It's such a wonderful world.
Chloe Nattrass, Germany: As soon as I knew it was possible! Which was when I went to the 2010 World of Coffee. I was so inspired at that event, and my coffee career all really stems from there.
Luis Feria, Mexico: The first time I drank a specialty coffee directly on a coffee plantation, its complexity seemed wonderful. When I saw the hard work of the producers, I realized that coffee would be my life.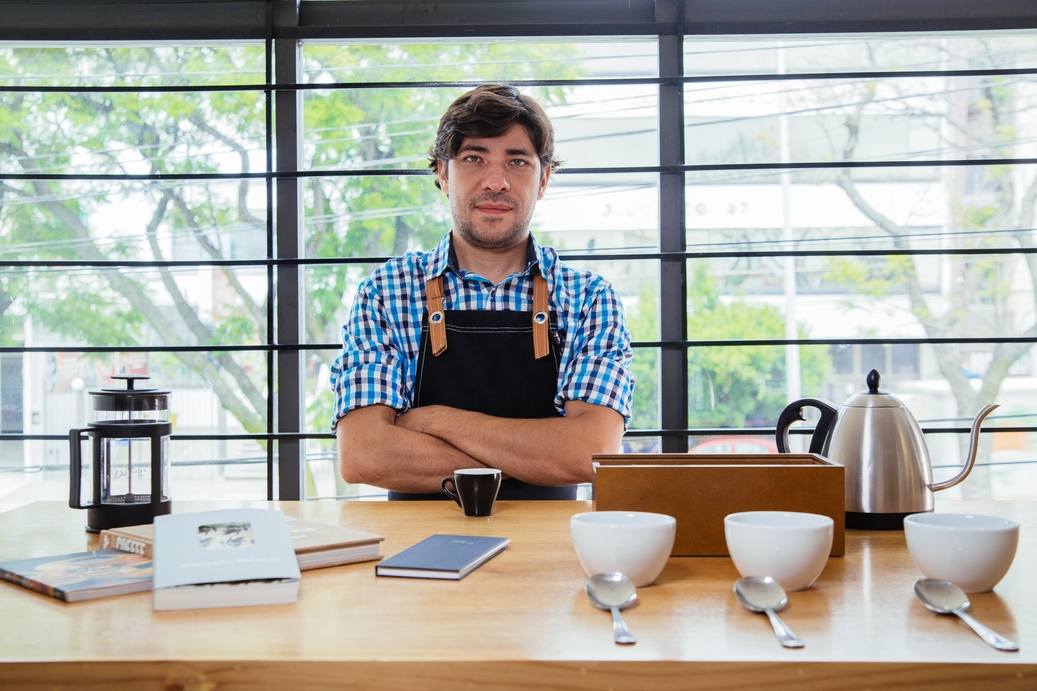 Steve Moloney, Sweden: In 2016, after winning the Swedish nationals and starting The Barista League I realized how many awesome people there were around in the industry and how many different paths there were for you if you just work hard to take them.

Kyle Ramage, United States: It was fairly early on in my coffee career, back when I was in the café, that I was talking with some other professionals and how they had made a career out of coffee. At that time I was pretty new with coffee, but nothing had held my attention in the way that coffee had. I am pretty hyperactive, or at least I was as a child, and coffee just worked for me. It is hard to explain how the amount of madness and intense focus works for me, but it does.

Jeremy Zhang, China: About 2011, I took competition as my starting point of my journey. I really enjoy the time when I develop my coffee for competition, find the best way to roast, also see how to introduce coffee to my customers in an easy way.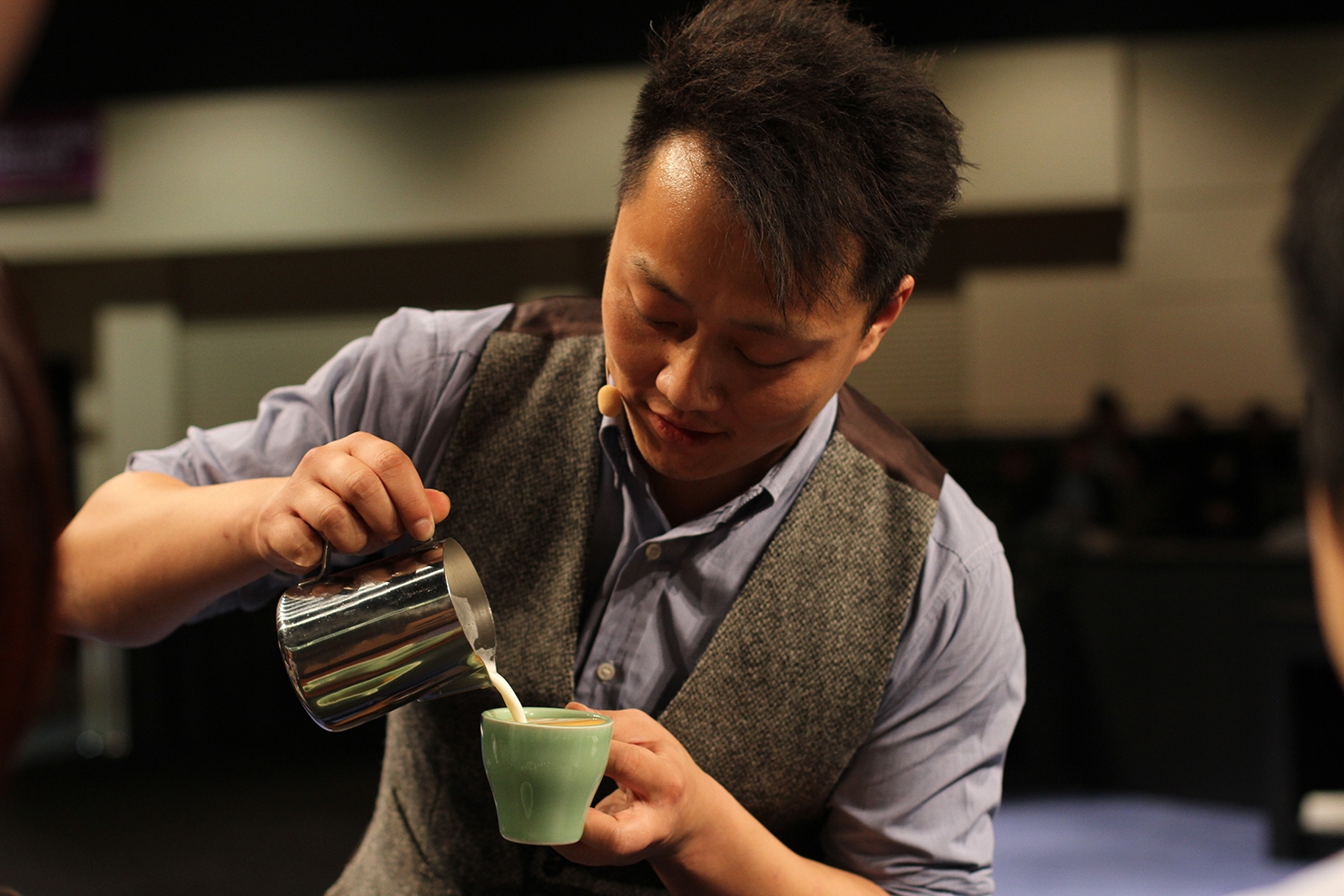 Winston Thomas, South Africa: I had been interested in coffee for a year or two but it wasn't until I completed my barista course at my company, Origin Coffee Roasters, that I decided I wanted to pursue a full time career in coffee, after completing my studies in engineering.

Niall Wynn, Ireland: For my first degree, I studied zoology at a university here in Dublin, and for my master's degree, I studied science education with a strong focus on biology and chemistry. That led me to entertaining the idea of being a schoolteacher, and I did that for a little while. About halfway through the schoolyear, I knew it wasn't for me. But luckily enough, I had a really good coffee shop right down the road from the school at the time. The baristas there found out I was a chemistry teacher, so they asked me about water chemistry and extraction, and I thought 'I'm drinking a lot of coffee as a schoolteacher to get me through the day, and maybe I could use what I know and apply it to everyday work.' And that's when I started looking for a job as a barista.

Francesco Masciullo, Italy: I wanted soon to turn my passion in my job because after I took my first coffee course I just felt something incredible about the coffee world. So, for that reason, I started to study it.