Last week, we made a special trip to the meeting place of the Eastern and Western worlds to attend the Istanbul Coffee Festival.

The only city on earth that spans two continents, Istanbul is a city full of interesting contradictions. It is both historic and modern, religious and secular, traditional and trendy. But no matter your style, it is an undeniably beautiful and unique place. Especially for a coffee trip.

With just a few dozen exhibitors, the Istanbul Coffee Festival is relatively small gathering by the numbers. But this allowed us to have more in-depth interactions with coffee folks, both from international companies like La Marzocco and Comandante as well as local shops and roasteries like Petras and Kronotrop.

The festival also gave us direct access to some of the tastiest cappuccinos, filter coffees, and of course, Turkish coffees that the Istanbul has to offer. Our favorite coffee we tasted was a washed Ethiopian Heirloom espresso with anaerobic fermentation from this year's World Barista Championship runner-up, Michalis Dimitrakopoulos from The Underdog in Athens, Greece. Amazing flavors and super silky mouthfeel!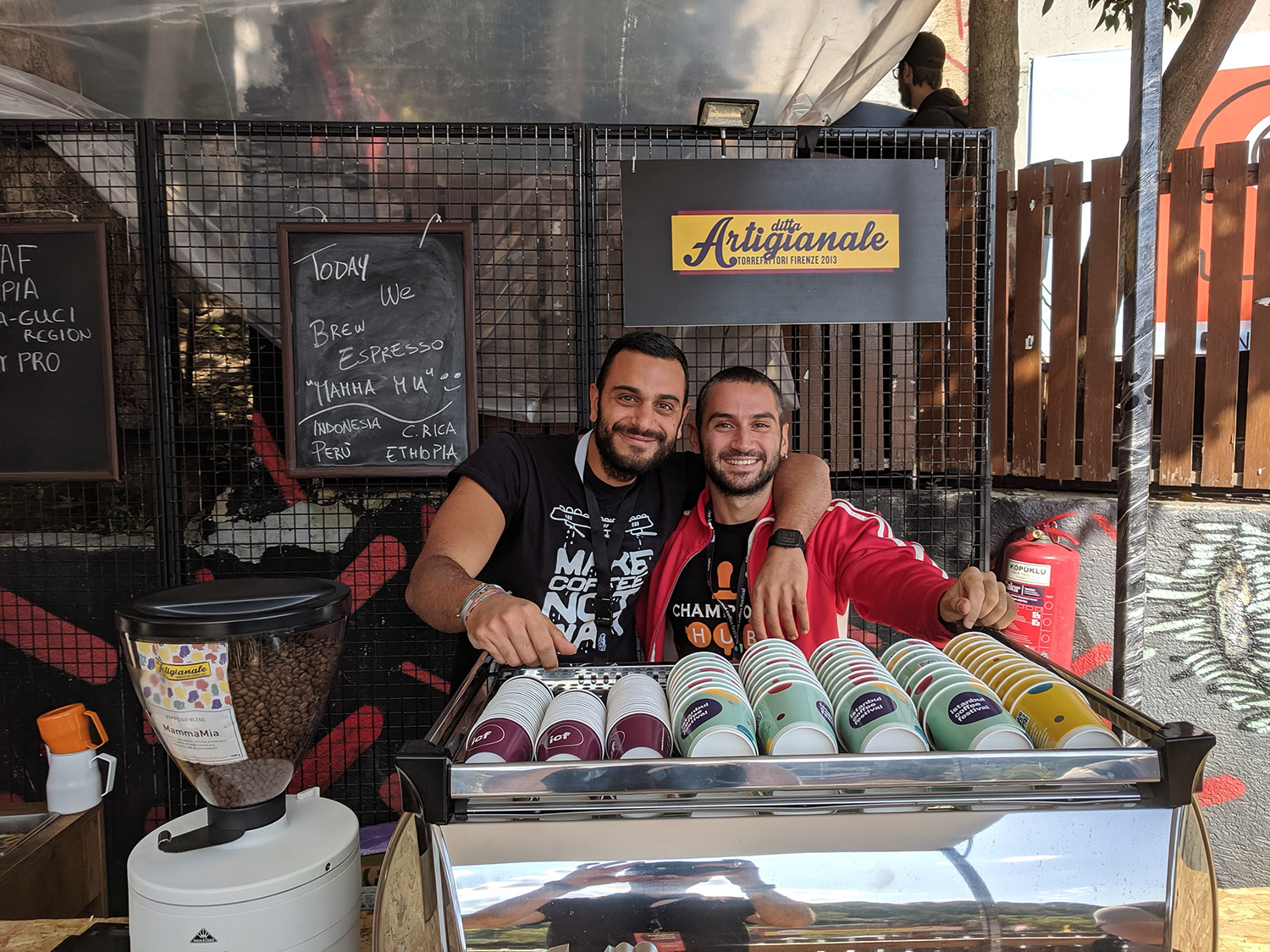 Our coffee adventures didn't stop at the festival. We embarked on a whirlwind coffee shop tour of Istanbul, which included a cold brew cappuccino and mint julep-inspired coffee at the Petras flagship café, filter coffees from Federal Coffee and Kronotrop, Turkish coffee from Coffeetopia, and a visit to the Breaking Bad-themed Walter's Coffee. And as is custom, we drank coffee as late as 9:00 at night…there was never a time of day we were caffeine deprived!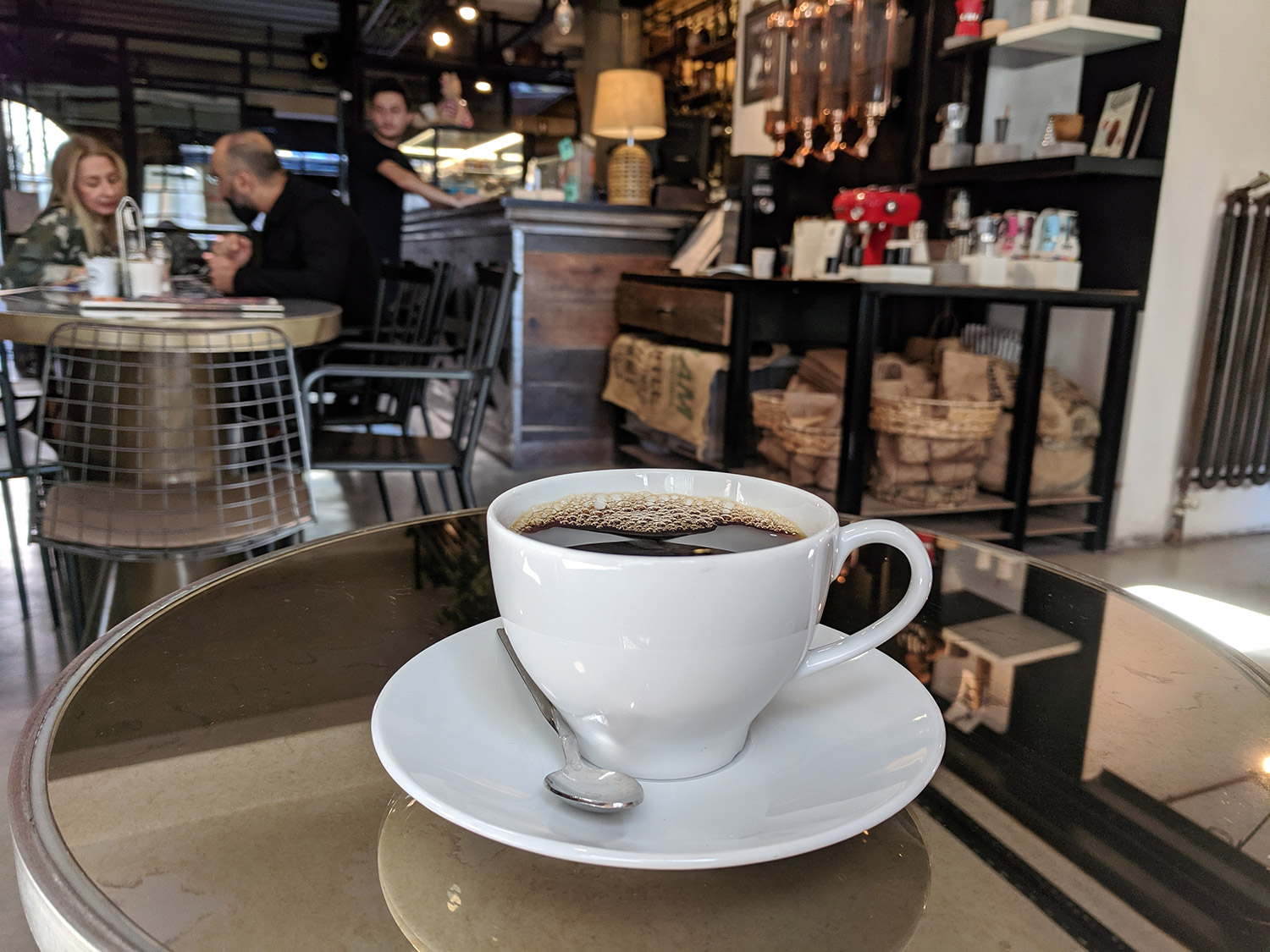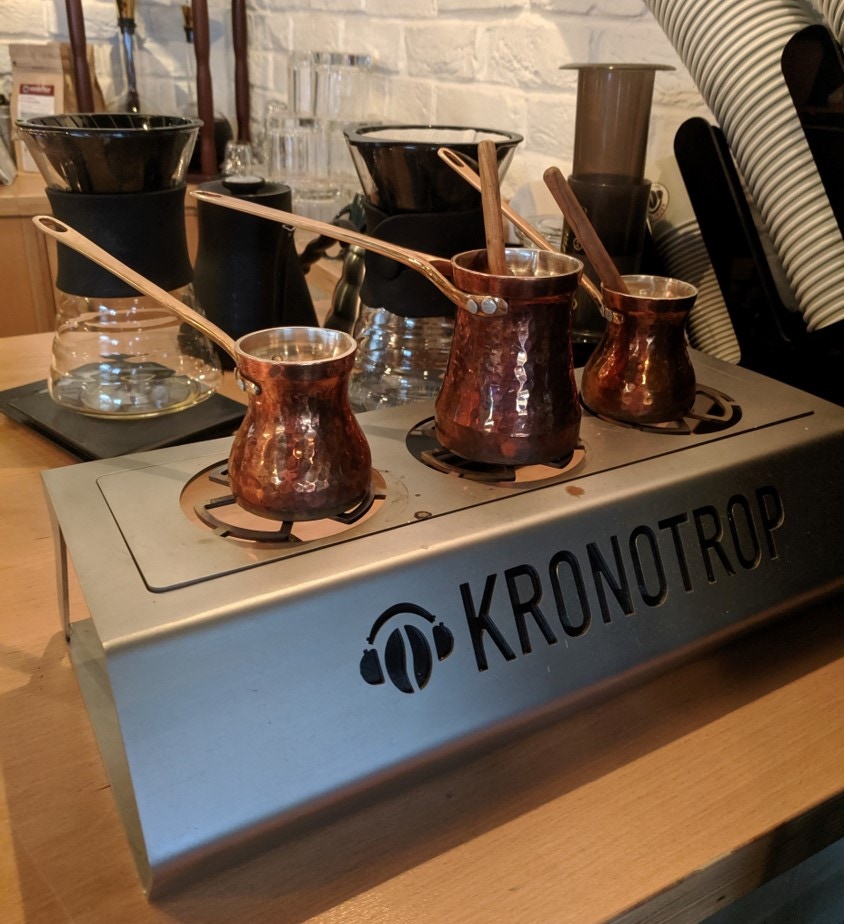 Istanbul is also a city steeped in rich culinary tradition, of which we took full advantage. From traditional kebabs and doners, to European-inspired dishes of lamb and beef, to classic sweets like baklava and Turkish delight, each meal was one flavor bomb after another.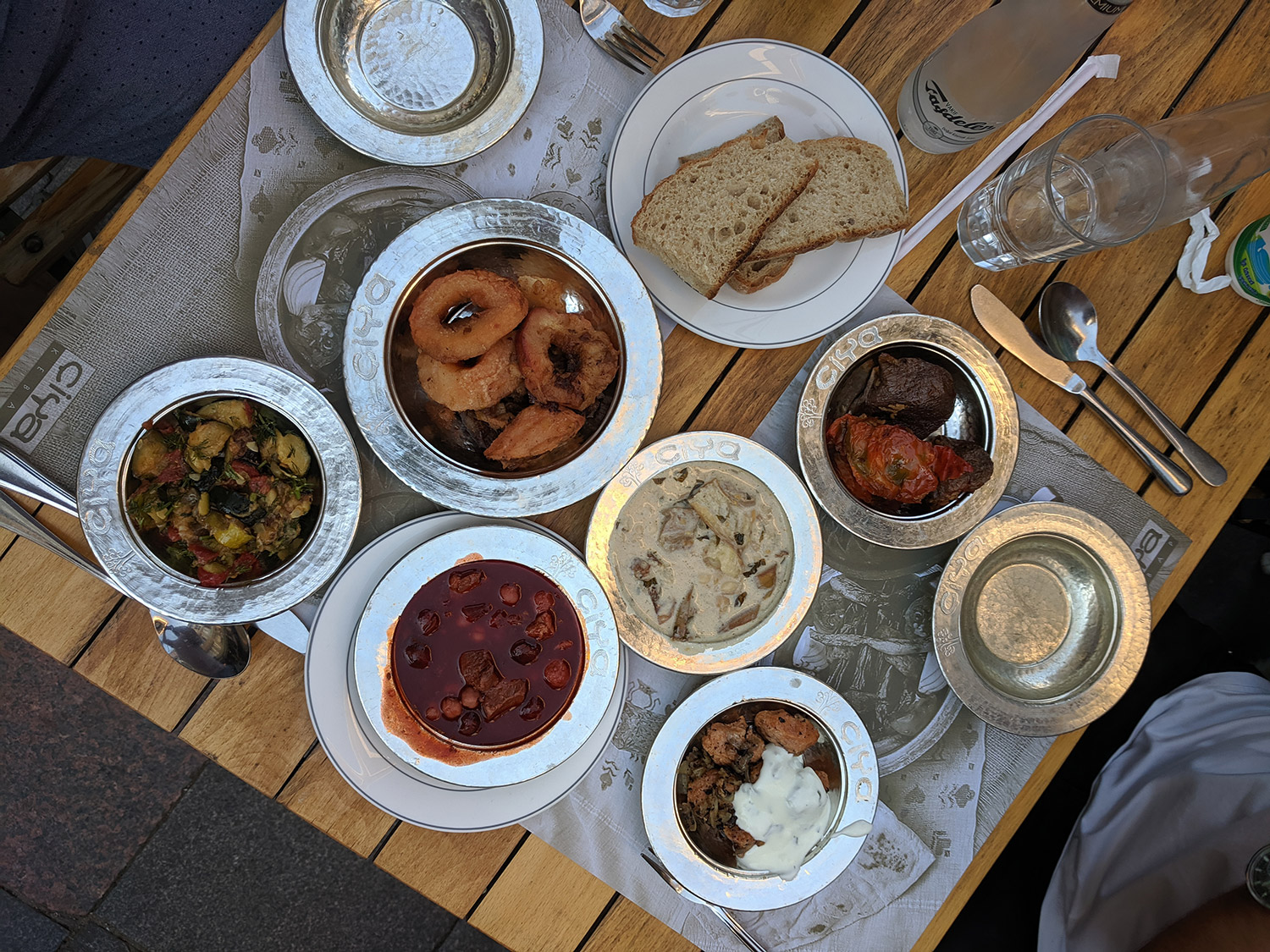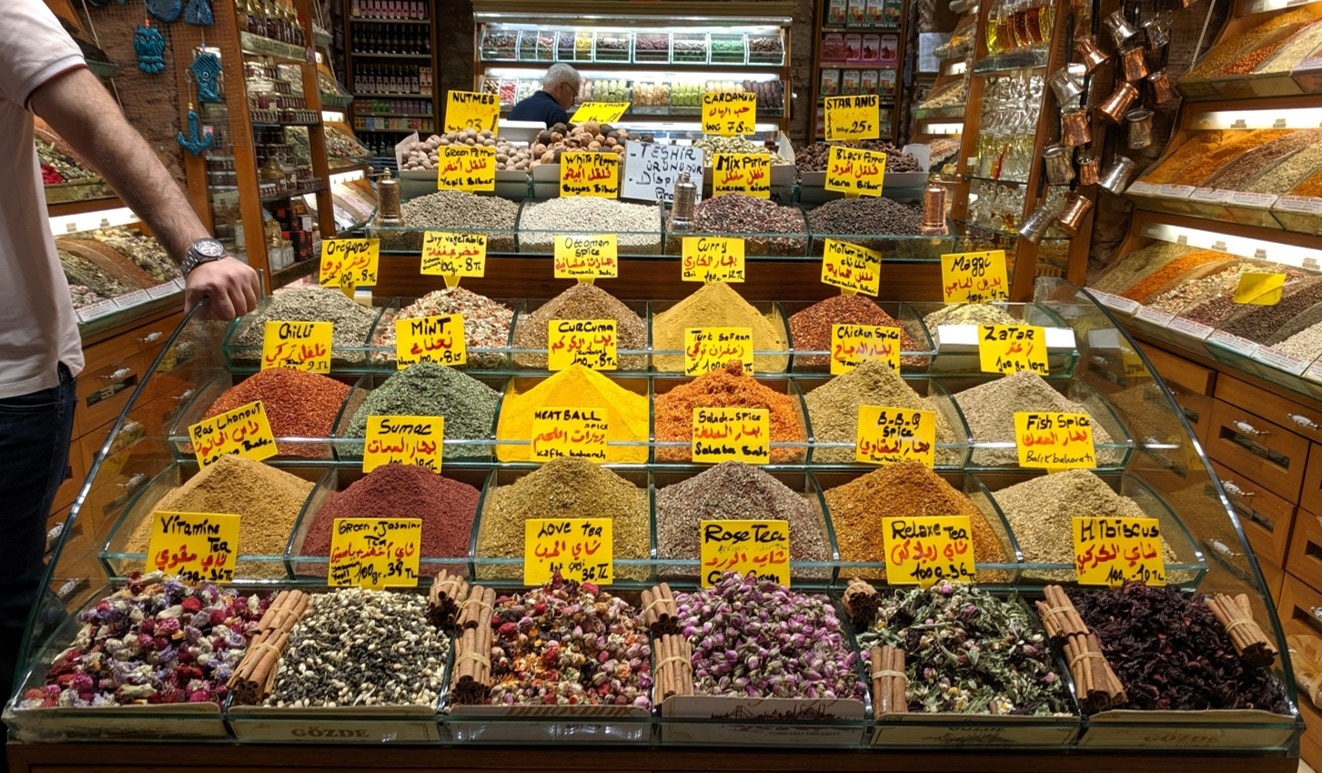 We would like to give a special thanks to our Turkish distributor, Akturk, and our Ambassador from Turkey, Nisan Agca, for their incredible hospitality during our stay.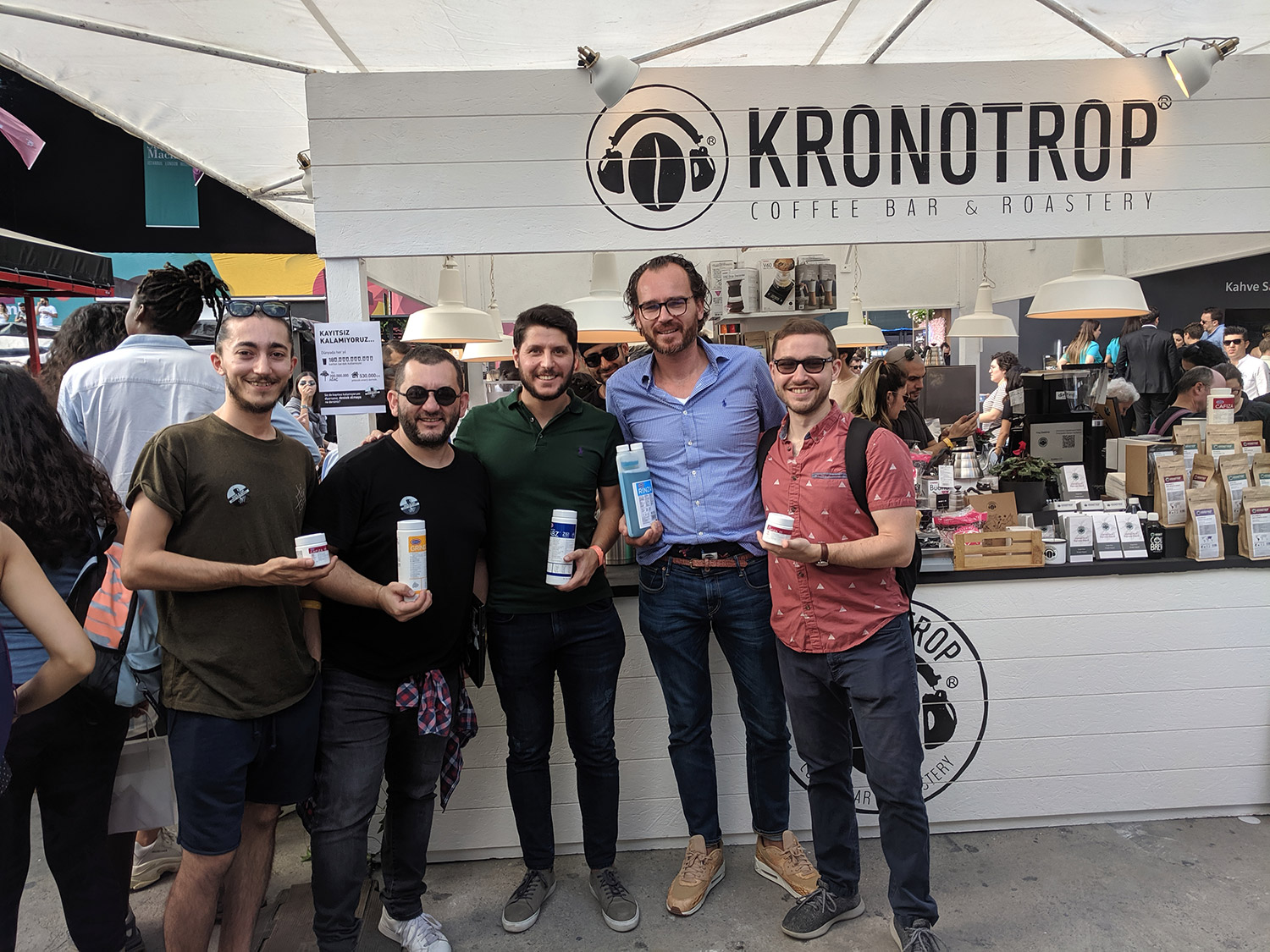 Visit our Instagram page to check out more coffee and culinary highlights from our trip!