Puro: Cleaning Products for the Professional Barista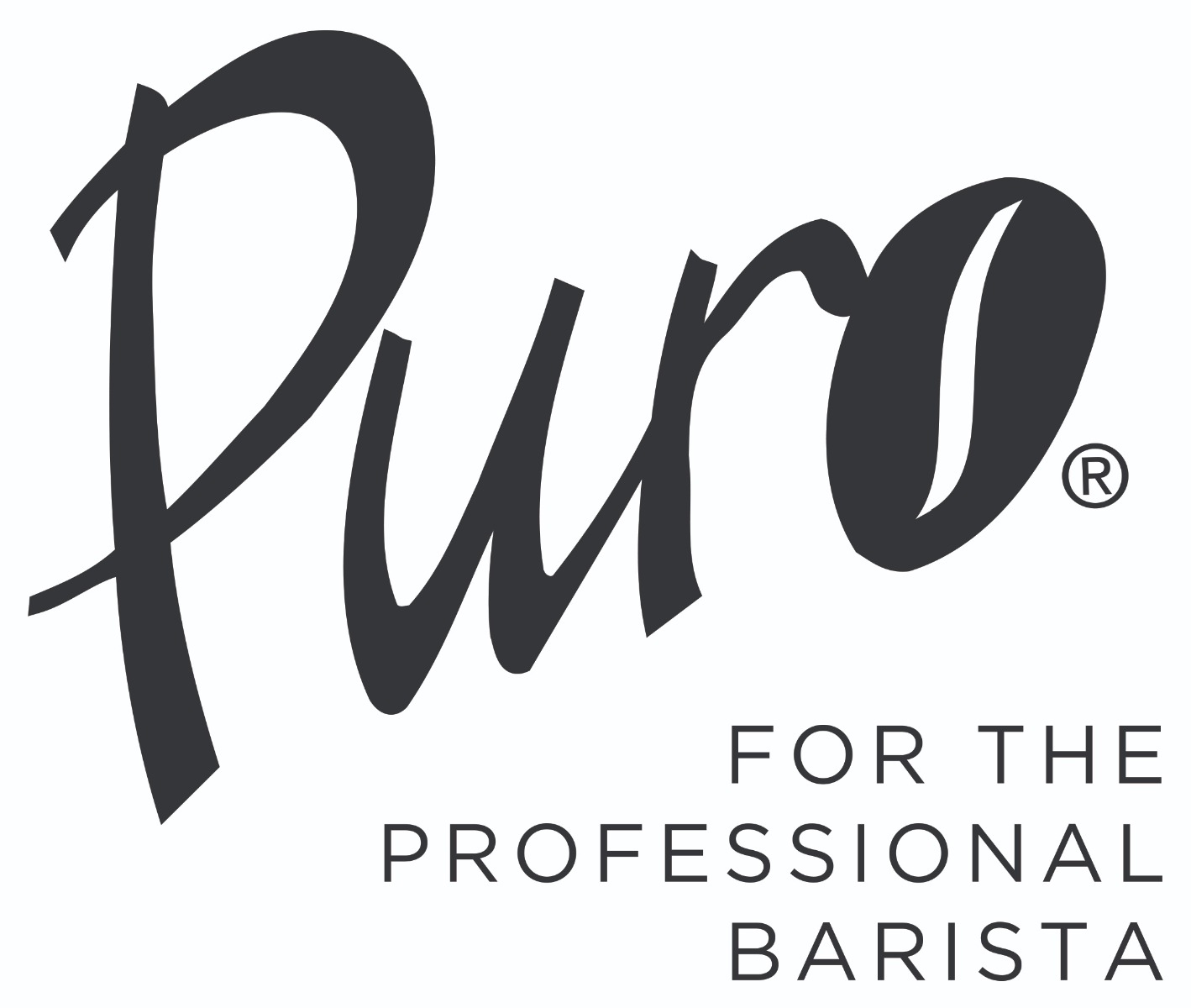 Originally developed in California, the Puro Caff Brand was acquired by Urnex Brands, LLC, in 2005. Today, Puro has become a global icon that exceeds the expectations of even the most critical baristas and provides a range of cleaning options for coffee professionals. Puro products are designed to safely remove even the toughest buildup of rancid coffee or milk residue, while gently preserving the integrity of the surfaces with which they come in contact. It might also be interesting to know that our detergent products are all NSF certified. In addition, our flagship product, Puro Brand Espresso Machine Cleaner, is both NSF certified and OMRI (organic) listed confirming the product's commitment to quality and safety.
Puro's success is based on customer loyalty, dedication to quality, and excellence in customer service. All Puro Brand products are manufactured with a focus on quality and consistency in our factory in Elmsford, NY.
The following items are available within the Puro portfolio: