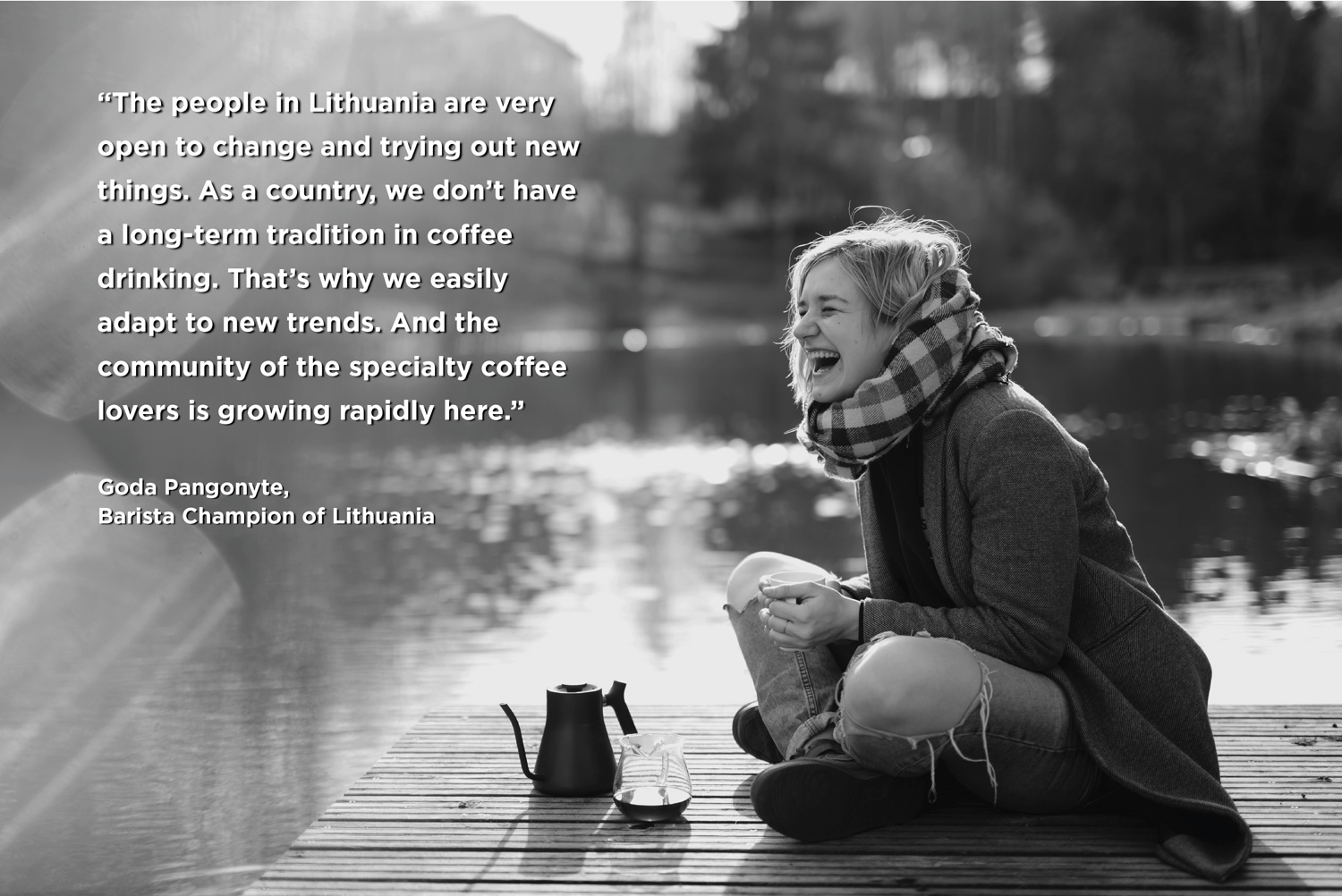 Do coffee drinkers prefer a black coffee or a milk beverage? Do they like small specialty cafés or large coffee chains? Do people drink coffee in the morning, afternoon or at night?

Coffee is consumed on nearly every country on earth. But the ways people drink, prepare and perceive coffee in different countries around the world are endlessly unique.

Hailing from 12 different countries on five continents, the 2019 Urnex Ambassadors have a global perspective on the world's coffee habits. From Sweden to South Korea, Canada to Kenya, the Ambassadors represent some of the richest and most diverse coffee cultures in the world.

To discover the differences in these coffee cultures, we asked each of our Ambassadors what makes coffee culture unique in their home country:
Nisan Agca, Turkey: "We do not drink coffee at breakfast! We drink from after dinner till midnight. If you visit Turkey, you can see many coffee places are open till late. And, of course, Turkish Coffee!"

Ben Put, Canada: "Canadian coffee is still dominated by chains like Starbucks and Tim Hortons. This means that there is a smaller amount of market share for specialty shops, but it also means that there is still a lot of excitement around good coffee because it is still fairly new to many parts of Canada."

Mathieu Theis, Switzerland: "The scene in Switzerland is booming right now—there are at least 10 specialty coffee shops in Zurich, but also in other cities like Basel, Saint Gallen, Lausanne, and Geneva. There is a younger generation of baristas who want to change Swiss coffee habits and replace them with more flavorful espressos and pourover coffee, which is still very new for us. It's part of a larger movement that also encompasses craft beer, innovative restaurants, and good designer shops. The Swiss now aim for better quality and products made locally."

Matt Winton, Sweden: "The cultural differences of mainstream coffee culture are clear to me - Australia is all about milk, Sweden is all about filter coffee, and Switzerland is all about automatic machine long black coffees (café creme). When it comes to specialty though, the differences are less defined. Australia is by far the most progressive – it's hard to find a bad coffee around Melbourne. Sweden has a taste preference towards highly acidic coffees (lighter roast). Switzerland seems to be somewhere in the middle for specialty."

Goda Pangonyte, Lithuania: "The people in Lithuania are very open to change and trying out new things. As a country, we don't have a long-term tradition in coffee drinking. That's why we easily adapt to new trends. And the community of the specialty coffee lovers is growing rapidly here."

Hillary Mugasitsi, Kenya: "Awareness and growth in coffee has been picking up in Kenya. We produce some of the most flavorful coffee in the world, but we are mainly a tea-consuming country. Coffee acceptance can be difficult, but people are drinking more coffee these days."

Charlotte Malaval, Australia: "People say 'g'day' instead of 'good morning!'"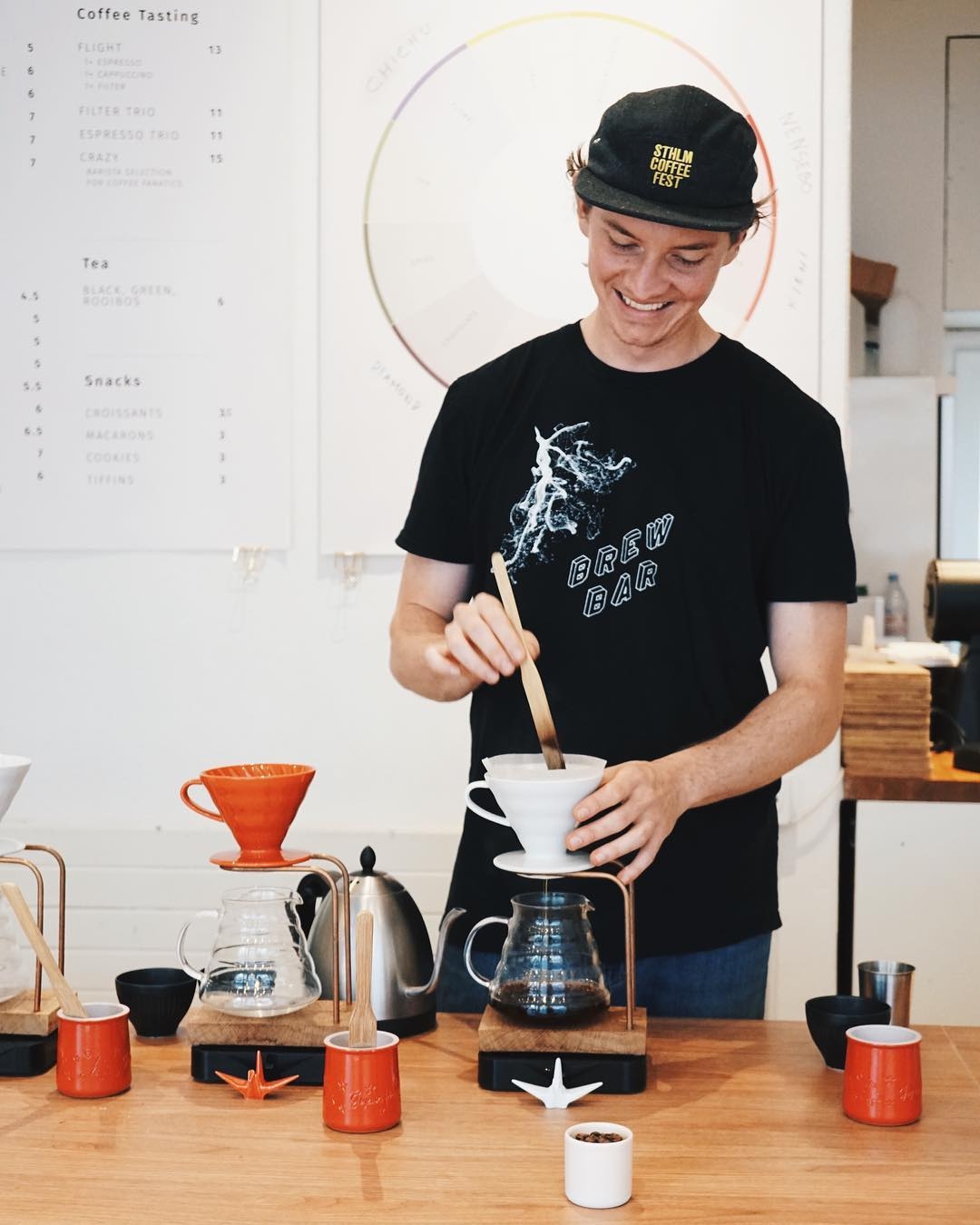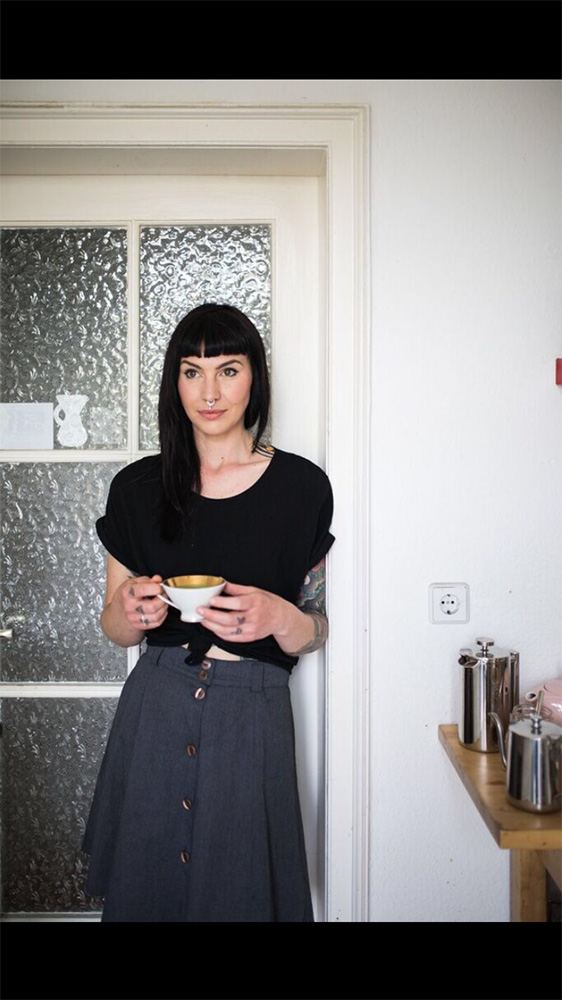 Sam Spillman, United States: "What's unique about U.S. coffee culture is how Americans utilize cafés as a space to work outside of work and home. Working in a café, so many of my regular customers would use our café as a workspace - and enjoy an unlimited supply of coffee!"

Jooyeon Jeon, South Korea: "In Korea, most people enjoy drinking specialties coffee as well as iced coffee. I think it's a way for people to enjoy many kinds of flavors."

Alejandro Escobar, Mexico: "As a coffee producing country, Mexico has a lot of diversity and variety in the cafés. The traditions are very different in each region, but the quality of the service, as well as a great smile, are characteristics of the people that love coffee in Mexico."

Nicole Battefeld, Germany: "It is just so colorful. Berlin is it´s very own micro cosmos. Extremely international, very creative, and it has with very high-quality standards. Not a lot of shops look very pretty. In kind words, it is very urban. But no matter how old the chairs or the sofas in a shop are, the quality and the passion of the baristas are overwhelming."

Wojtek Bialczak, Germany: "In Germany, I feel like the Berlin coffee scene is growing really fast, but the rest of the country feels a bit slower. In Poland, I'm always impressed that so many people are into coffee. Specialty coffee is pretty expensive if you were to compare average wages in Poland to Germany, where the prices of coffees in the shops are pretty much the same."

Merijn Gijsbers, The Netherlands: "The Dutch have been drinking coffee for a long time, and we belong to the countries with the highest coffee consumption. Although we should not forget the dark pages in our history, I think coffee and the Netherlands are intertwined: brands like Douwe Egberts and Moccamaster find their roots in the Netherlands. The Dutch drink coffee during the entire day, and it's often part of a social event. And over the past years I've noticed a huge increase in specialty coffee, both in coffee shops and at home."